The Most Transformative RetreatS
Looking to unlock your full potential and tap into your inner power? Give yourself the radical permission to be seen, feel deeply, and embrace your true essence. You deserve to shine bright and let your wild side play. Join us on this exciting journey of self-discovery and empowerment.
Sign me up!
We support high-achieving individuals who want to step more into their bodies by empowering them to feel confident, secure, sensual and deeply in love with themselves.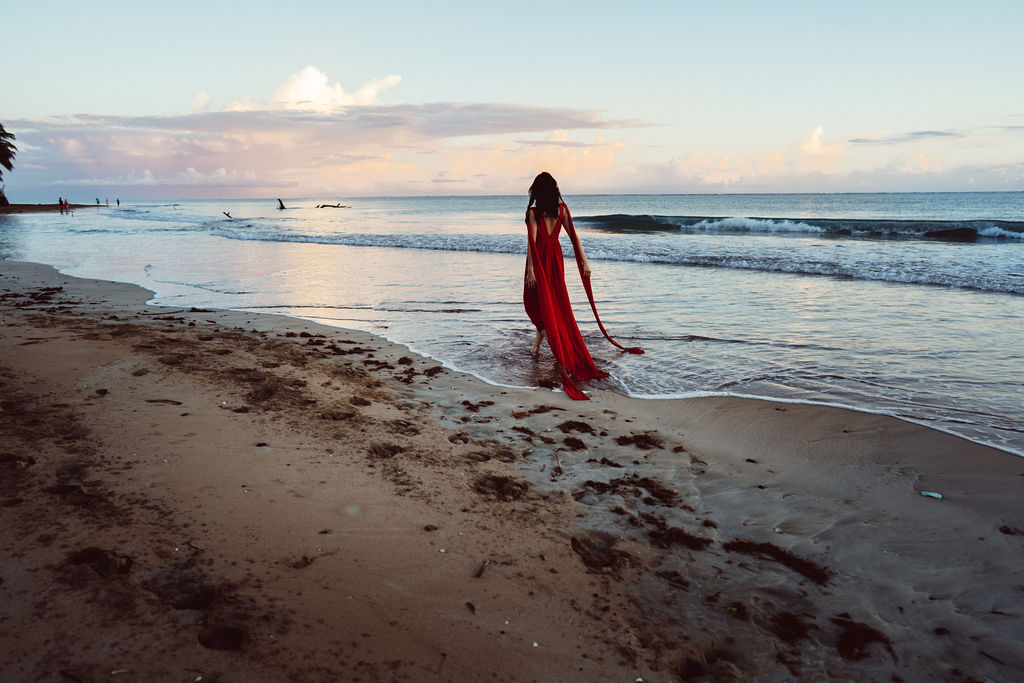 What are you waiting for?